This is a map of FarFaria. Choose any of the islands to visit and READ! There are over 750 books leveled from preschool to 3rd/4th grades! Children can read the stories or choose to have the stories read to them.
Here are a couple of the islands to choose books from: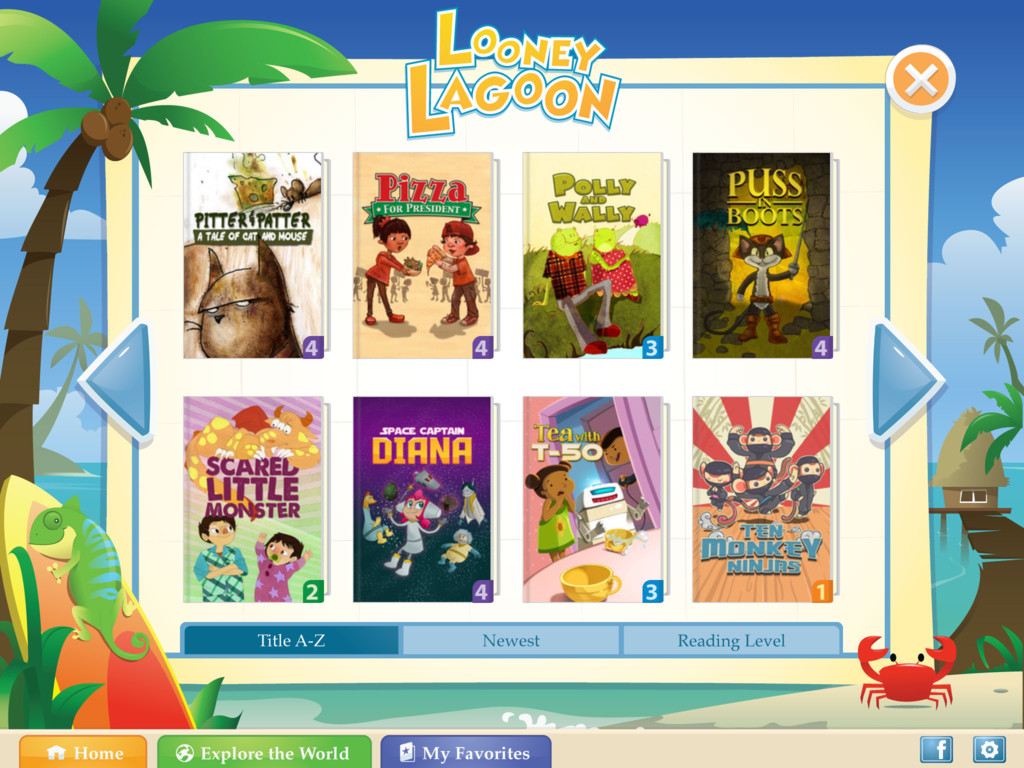 My Favorite is Fantasy Falls :)
Fiction, Nonfiction, Classics.....